Before we get started don't forget to go and get your freebie
Swirl Flouish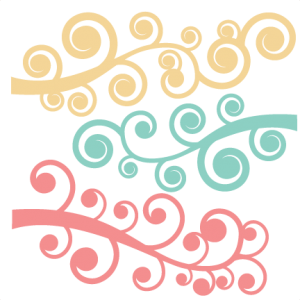 For my post today I am sharing my love for
Polar bears and Chocolate.
I found this cute little MKC file called
"BEAR"
and thought I could make him into a polar bear
easy peasy
Then I also used this file
and then used a SILHOUETTE store file for the topper
found the candy bear at the dollar store
cute right?
add some sparkle shred to a Cello baggie
and there you go!!!
love how cute he is
( I dont know that I will eat him)
too cute to eat.....LOL
thanks for stopping by